Grace LED Lighting
Innovation and Sustainability For Everyone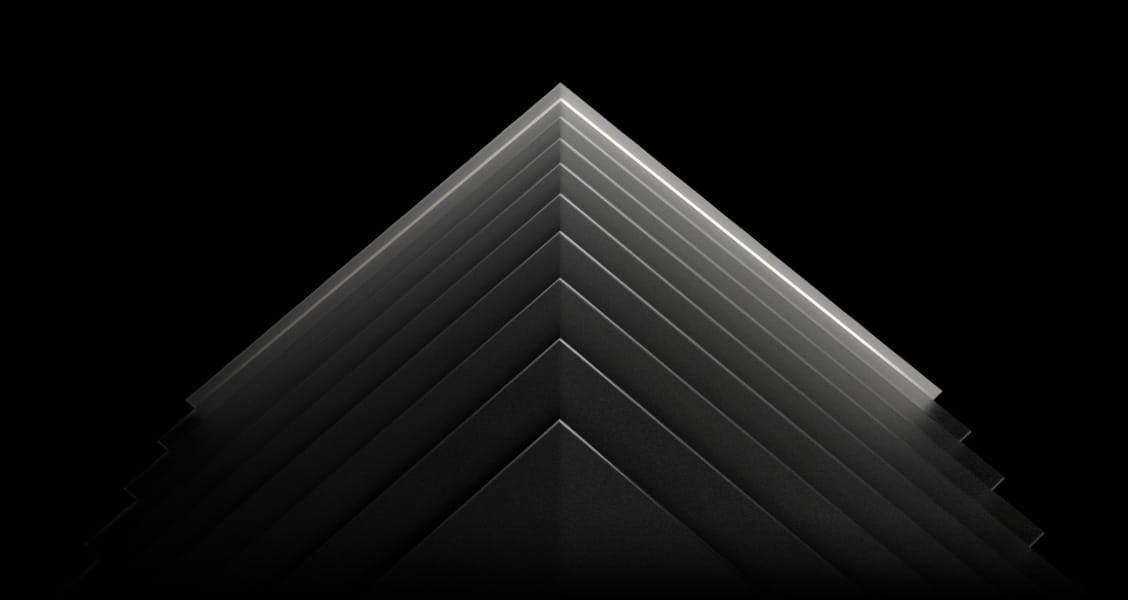 19 +

Years

40 +

Sales and R&D staff

70 +

Certification

500 +

Products

2000 +

Square Meters
Grace began its journey in 2004 as a professional LED lighting manufacturer and solution provider located inNingbo, China.Our products and service cover residential, industrial, commercial, public sector and military clients. Withover 19 years R&D experience, GRACE has gain high reputation by fulfilling a verity of customer's needs.

In Grace Group we have diversified our business line introducing ourselves in the Smart Home business.During the last 16 years we have consolidated in the field of LED Lighting with our brand Grace LED Lighting,becoming a reference in the international market. Every year we grow in number of clients and in billing.
Since 2018 we have created a multidisciplinary team to create the new Grace Lighting Home division.A group formed by engineers, QC, industrial design, marketing and sales. All of them with proven experience in the business sector of the future, Smart Home.
Our goal in being a reference in the Smart business sector in the next 3 years. To reach that goal we have drawn up an ambitious business plan that is based on offering products that meet the needs of a mass target public, with well-manufactured products at a competitive price where software is one of the main services.
For the software, we have created a solid alliance with Tuya, the world leader in IOT services.Our main market will be the United States, where demand grows faster than in other markets. In the same way, we will also offer our products and services to the European market.
At Grace Group we have our own laboratory certified by TUV. We do all kinds of tests on our products, quality control and product development with strict quality control will be a key part of our company.
Solution

At Grace Lighting we have very clear ideas, we offer products and services designed to solve the requirements of our customers in an effective and practical way. We know about the competitiveness in our business, that's why we offer different solutions to our partners according to their market and distribution channels.

At Grace Lighting, innovation is one of our key pieces of our corporate culture. Overtake the demand of the market and offering solutions to the trends that prevail in our business.

Quality Controls

Our engineers, who have more than twelve years of experience in the development of new products, have their own laboratory approved and certified by TUV.

Each of our products undergo strict quality controls in accordance with the standards of each market, since at Grace we firmly believe in the sustainability of our products. It is useless to create luminaries without the responsibility of the environment that surrounds us. That balance between technology and sustainability is paramount every time we start a new product and it is the cornerstone of our company.

Values

01. Stay innovation

Innovation is an important element of Grace's DNA. We are concerned about technological changes and market trends, stay creative and innovative based on end-user needs and wants, and continue to provide customers with more additional value.

02. Be responsible

Offer our employees with challenging working opportunities, be committed to Stake Holders' interests, concerned to environment protection and energy conservation, and take fully responsibility of CSR.

03. Stay focused

Devote to innovation and service of green LED lighting with all of our resources and efforts and keep fighting.

04. Be grateful

Thanks to the past obstacles, they make us stronger. Thanks to our customers, they help us grow, creating strong synergies with them. Thanks for all good things that happened to us, they make us more competitive and accomplished. Our clients are the cornerstone of our company.
Grace Lighting Advantages

This is everything we offer you……
as well as products
Experience
17 years experience in technology business
Own TUV Lab
we have our own certified TUV lab
Marketing Dpt.
Our Mkt.staff determine market needs and tendencies
Trade Exhibitions
we have been taken part in the world's top exhibition for consecutive 17 years
Professional Sales
Our professional sales staff will resolve all your doubts
Visionary Thinking
All our departments work together to develop the products of the future
Market Share
Europe

America

Asia

Others